Visit / Reserve a Tour
Please note that because of ongoing construction on The Lunder Research Center, some areas of the Site may be closed for safety reasons. As always, tours are docent-led and by appointment. Currently our pool of docents is smaller than usual, so please book as far in advance as possible.
We are fully complying with public health guidelines. You can review our current protocols here. Please note that we require confirmation via email that all parties seeking tours will comply with these protocols.
There won't be an Open House in June 2021, but we hope to start offering our usual First Saturday 3-5pm open houses July through September with certain limitations. Check our Events page for updates.
We regret any inconvenience caused by these limitations. Thank you for your cooperation in New Mexico's public health efforts. We are excited to welcome the public again this summer!
If you can't make it to our site in person, you can see our seasonal exhibition Stitched in Sovereignty: Contemporary Beadwork from Indigenous North America online.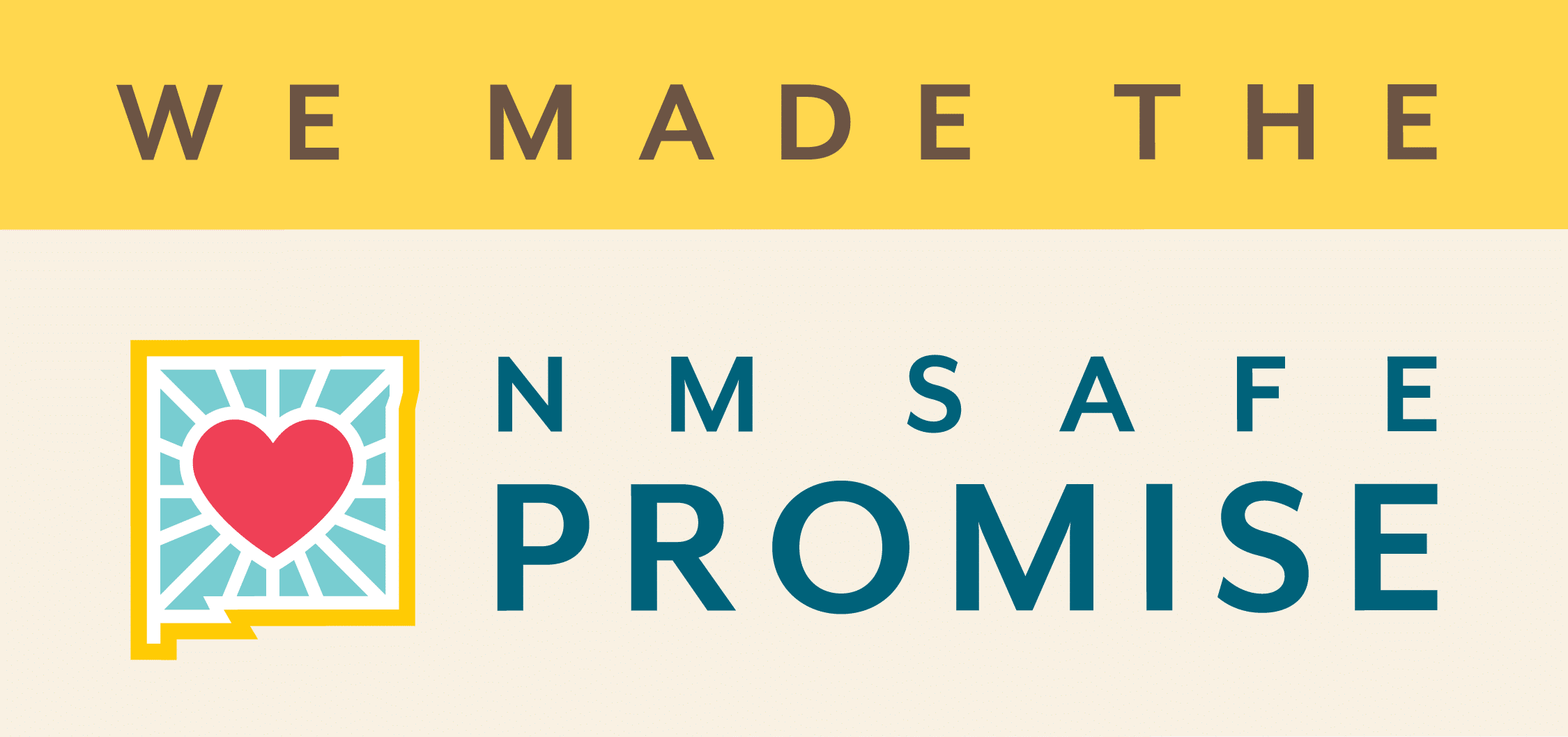 Follow us on social media!
We are working hard to give our fans even more interesting content on Instagram and Facebook. Follow us and let us know what you'd like to see!
Open Houses summer and fall
First Saturday of each month 3-5pm
See Events page for announcements

146 Kit Carson Road, Taos, NM 87571
575.751.0369
admin@couse-sharp.org