Visit / Reserve a Tour
SPECIAL NOTICE: CSHS TEMPORARY CLOSURE
To help our community limit the spread of COVID-19, Couse-Sharp Historic Site will be closed and will not offer tours from March 12 through July 15, 2020. We will continue to monitor outbreak news and official advisories and will update our policies as warranted. We regret any inconvenience. For more information, please visit couse-sharp.org/news. Thank you for your cooperation in these public health efforts.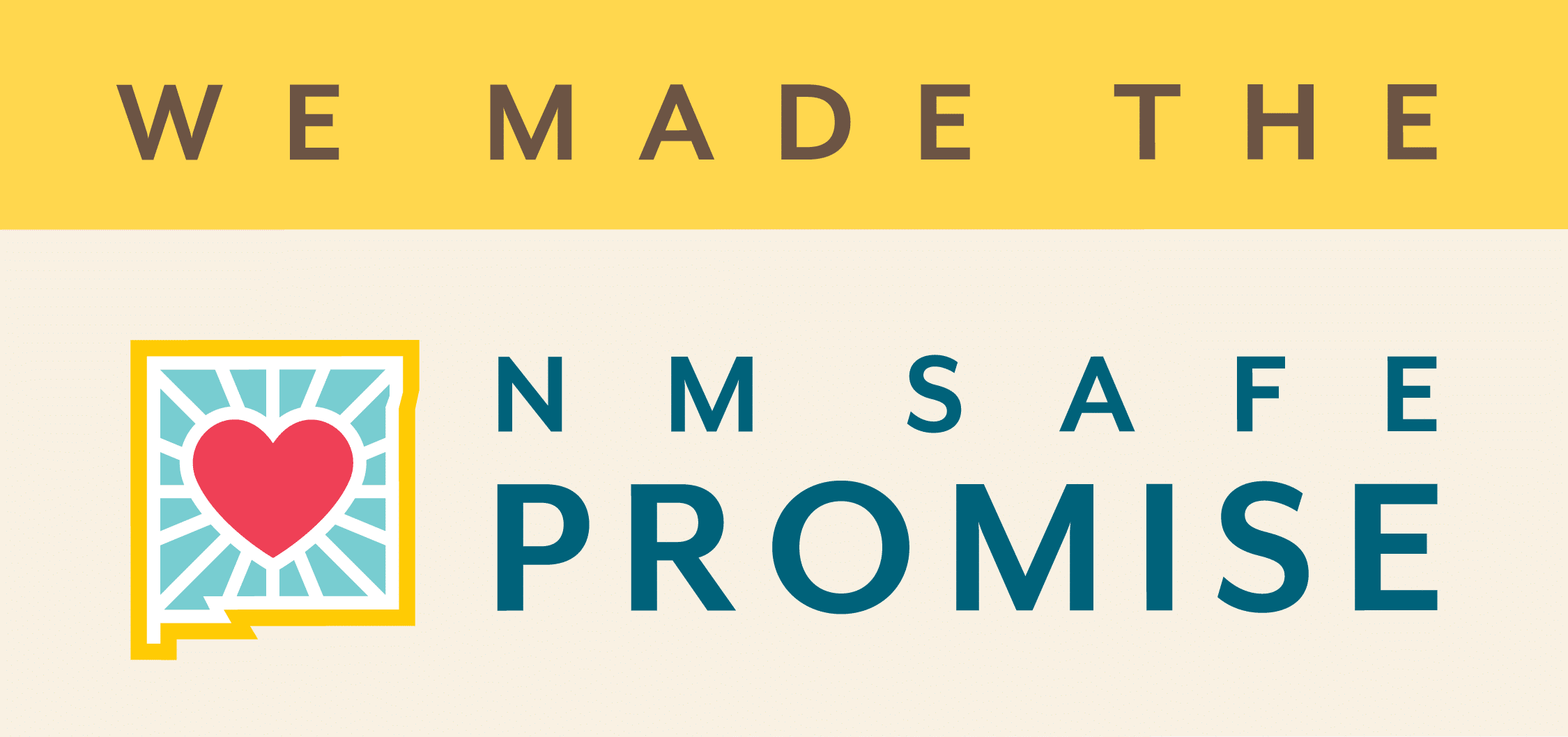 Follow us on social media!
We regret that we can't accommodate your visit during this time of social distancing and closures. In the meantime, we are working hard to give our fans even more interesting content on Instagram and Facebook. Follow us and let us know what you'd like to see!
Request a Tour of the Couse-Sharp Historic Site
Summer season (May through October)
- At this time, visitors may reserve tours beginning May 1. Please be aware that as the COVID-19 pandemic evolves, we may have to cancel or postpone; we will keep you apprised of any developments.
- During the summer season, tours are available by appointment only, with availability weekdays and Saturdays 9:30-5.
- May-October office hours are Monday-Friday 9-5.
All seasons
- Please provide at least two business days' notice, and more is helpful. Our staff is tiny and our docents are all volunteers who come in by appointment to give tours, so it can be difficult to schedule without much notice. Upon receipt of your request we will contact you to confirm your reservation.
- However, you are welcome to contact us at the "last minute" in case we have a tour already scheduled that you can join!
- Because of the length of the tour (1-1/2 to 2 hours generally) we do not schedule tour starts after 3 pm. We try our best to accommodate your preferred day and time.
- The Couse-Sharp Historic Site is over 100 years old and is not ADA accessible. We sincerely apologize for this inconvenience. If you have concerns about whether a member of your party will be able to negotiate the steps and uneven ground, please call to discuss.
If you have questions, need special arrangements, or in the event you need to cancel a scheduled tour, please contact us at 575-751-0369.

Admission is free for individuals and small groups, with donations welcome. Groups of 10 or more are $10 per person. Unfortunately, we are unable to accommodate bus tours.
All tours guided & by appointment only
May through October, Mon-Sat 9:30-5
November through April, Tue-Fri 11-4

Open Houses June-October
First Saturday of each month 3-5pm

146 Kit Carson Road, Taos, NM 87571
575.751.0369
admin@couse-sharp.org