Visit / Reserve a Tour
SPECIAL NOTICE

To help our community limit the spread of COVID-19, Couse-Sharp Historic Site was closed to all visitation from March 12 through August 31, 2020. We are now open in a limited fashion.
Visitors can see our seasonal exhibition Stitched in Sovereignty: Contemporary Beadwork from Indigenous North America by prior appointment only beginning September 1.
Partial tours of the site are also currently being booked by prior appointment, depending on docent availability. Tours include access to all art exhibitions. Visits will be subject to limitations and visitors must adhere to our protocols to gain access. Please review our protocols here.
Tours and exhibition availability is Monday through Friday, 10-4.
We regret any inconvenience caused by these limitations. Thank you for your cooperation in these public health efforts.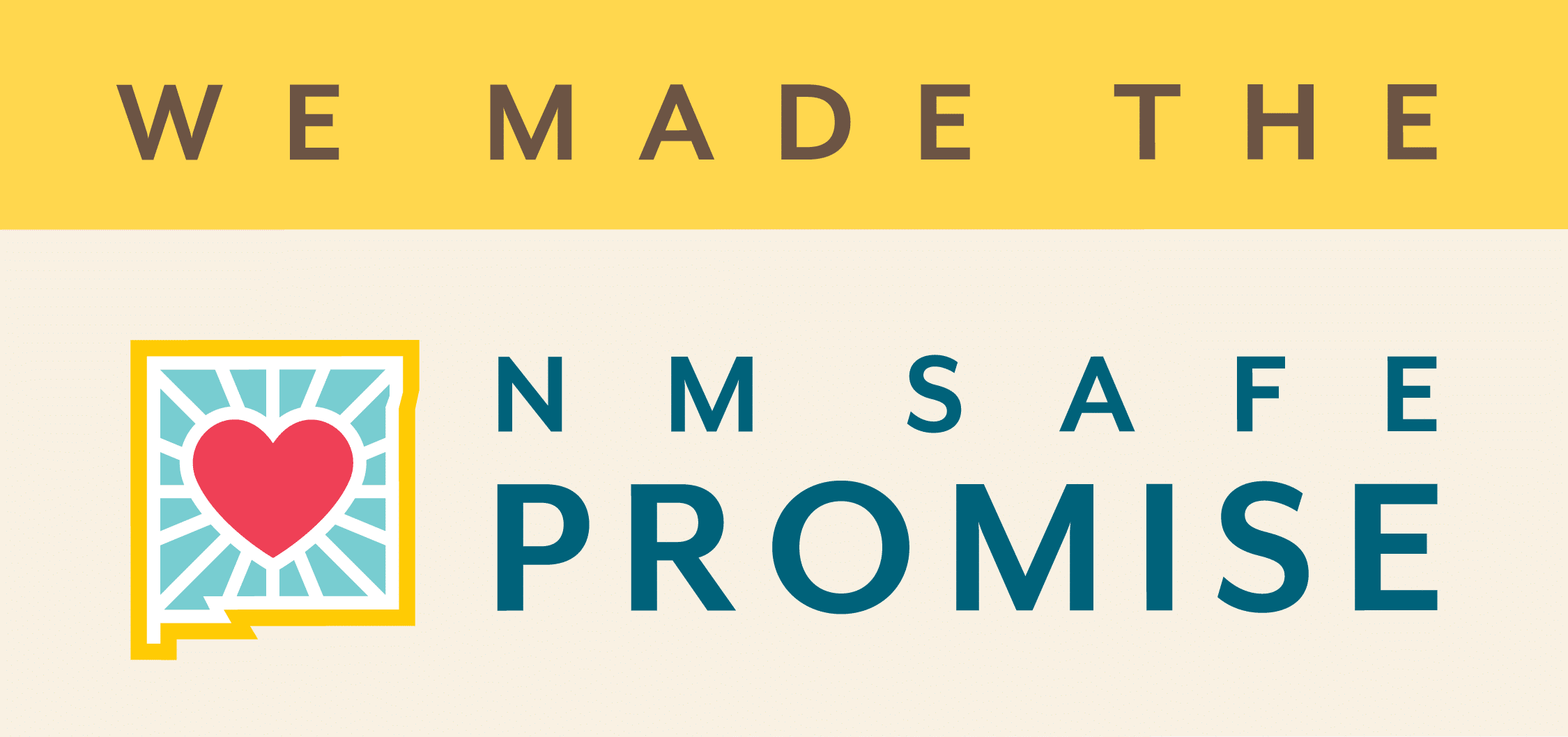 Follow us on social media!
We are working hard to give our fans even more interesting content on Instagram and Facebook. Follow us and let us know what you'd like to see!
Request a Tour of the Couse-Sharp Historic Site
- At this time, visitors may make reservations to access the Stitched in Sovereignty exhibition beginning September 1 or to book a tour of the site. Please be aware that as the COVID-19 pandemic evolves, we may have to cancel or postpone visitation; we will keep you apprised of any developments.
- Currently visitation is available by appointment only, with availability Monday-Friday 10-4.
- Office hours are Monday-Friday 9-5.
All seasons
- Please provide at least two business days' notice, and more is helpful. Our staff is tiny and our docents are all volunteers who come in by appointment to give tours, so it can be difficult to schedule without much notice. Upon receipt of your request we will contact you to confirm your reservation.
- The Couse-Sharp Historic Site is over 100 years old and is not ADA accessible. We sincerely apologize for this inconvenience. If you have concerns about whether a member of your party will be able to negotiate the steps and uneven ground, please call to discuss.
If you have questions, need special arrangements, or in the event you need to cancel a scheduled tour, please contact us at 575-751-0369.

Admission is free for individuals and small groups, with donations welcome. When full tours are available, groups of 10 or more are $10 per person. Unfortunately, we are unable to accommodate bus tours.
All tours guided & by appointment only
Available hours through November: Mon-Fri 10-4
December through April, Tue-Fri 11-4

Open Houses June-October (in normal circumstances)
First Saturday of each month 3-5pm
OPEN HOUSES CURRENTLY SUSPENDED

146 Kit Carson Road, Taos, NM 87571
575.751.0369
admin@couse-sharp.org