Visit / Reserve a Tour
As always, all tours are docent-led and by appointment. Tours last about two hours and we generally start them at 10 a.m. or 2 p.m., though this is flexible.
We are fully complying with public health guidelines. Currently, everyone must wear masks on the property and preserve distance from docents, staff and unrelated parties. We continue to monitor regulations and official guidance and will amend our protocols as warranted. Click here to see the full protocol. Thank you for your cooperation in New Mexico's public health efforts.
Currently our pool of volunteer docents is smaller than usual, so please book as far in advance as possible. When you make a tour request, you'll get an automatic response showing the dates and times of your request. This is not a confirmation; you'll receive email confirmation if and when a docent can be booked for you, and we'll let you know if no one is available.
Tour appointments are available Monday through Friday and some Saturdays. We are not open on Sundays or federal holidays. Mon-Sat closed dates in the remainder of 2021 are July 31, Sept. 6, Sept. 24-28, Nov. 25-26, Dec. 24-25, and Dec. 31.
We plan to offer our usual First Saturday 3-5pm open houses July through September (July 3, Aug. 7 and Sept. 4). Check our Events page for updates. Personal docent tours are not available on those dates.
You can see our seasonal exhibition Glimpses of the Past: Historic New Mexico Prints 1880-1950 during special open hours on some Saturdays. See the schedule at our exhibition page.
If you can't make it to the site, you can see the 2021 exhibition at glimpsesofthepast.org. You can also view our 2020 exhibition, Stitched in Sovereignty: Contemporary Beadwork from Indigenous North America online.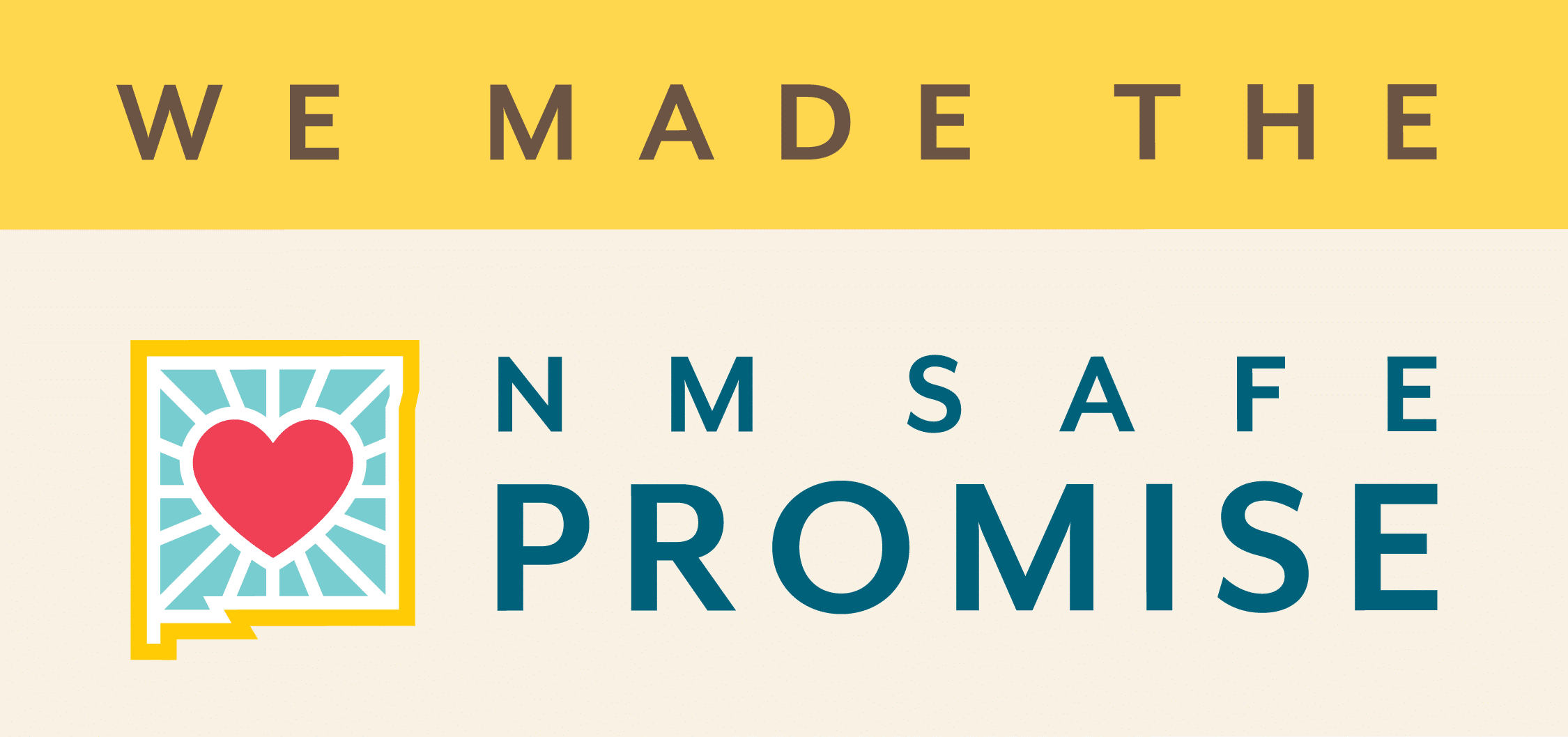 Follow us on social media!
We are working hard to give our fans even more interesting content on Instagram and Facebook. Follow us and let us know what you'd like to see!
Tours Mon-Sat by appointment only
Open Houses summer and fall
First Saturday of each month 3-5pm
in 2021: July, August, September
See Events page for announcements

146 Kit Carson Road, Taos, NM 87571
575.751.0369
admin@couse-sharp.org